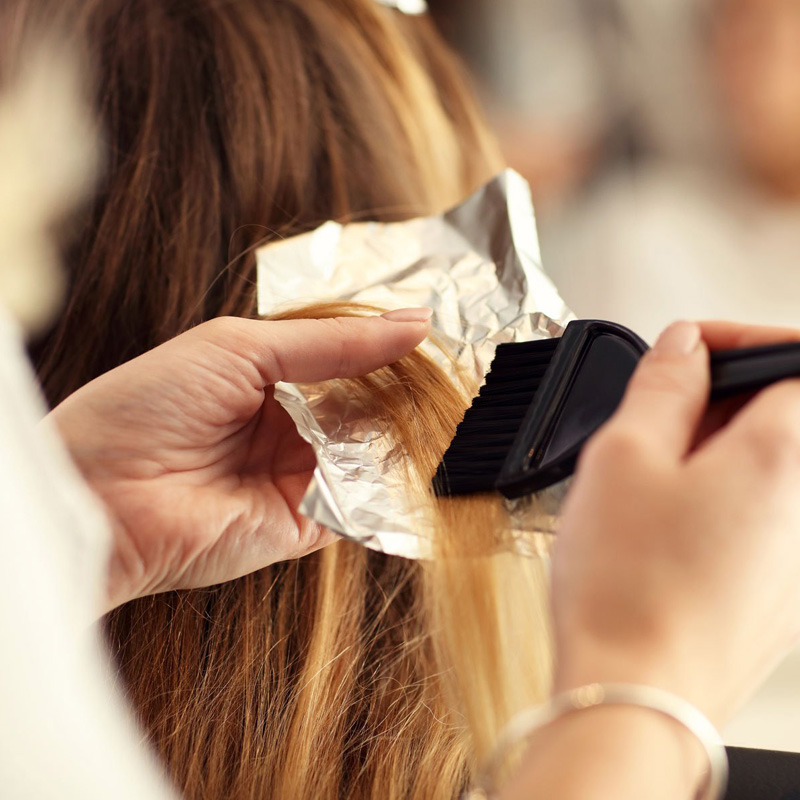 COLOR AND COLOR CORRECTION
If you need a reliable salon and hair care provider that you know you can trust, then you have come to the right place. Our staff have years of experience when it comes to color and correction. Whether you have dyed your hair yourself with minimal results or simply looking out for a new color, we can do it all and more and at a price you can afford. We have a range of hair dyes in store, whether you want to go for auburn red, chocolate brown or even jet black, you know you can count on us to find a color which suits you. Our expert team can even advise you on what color to go for, if you are a little unsure about your options. Whatever you need, we have 100% satisfaction with our existing customers.
<strong>About Our Color &amp; Color Correction</strong>
We know exactly how to apply hair dyes and treatments to ensure an even coat with maximum results. When you choose Colors Hair & Skin Studio as your salon provider, you'll experience rich tones that will really make your hair come to life. Whether you want a temporary hair dye for your corporate event or a permanent color change to compliment your new style, we use top quality products to ensure a top quality result every time. We can even work with you to find a style and color that suits you, whether you want highlights, a full color or even just a touch-up on your existing color, hair dye and color correction is one of our many specialties.
If you would like to book an appointment with our talented hair stylists, please don't hesitate to contact us. We'd be more than happy to discuss our services with you, so you know you are in very capable hands.