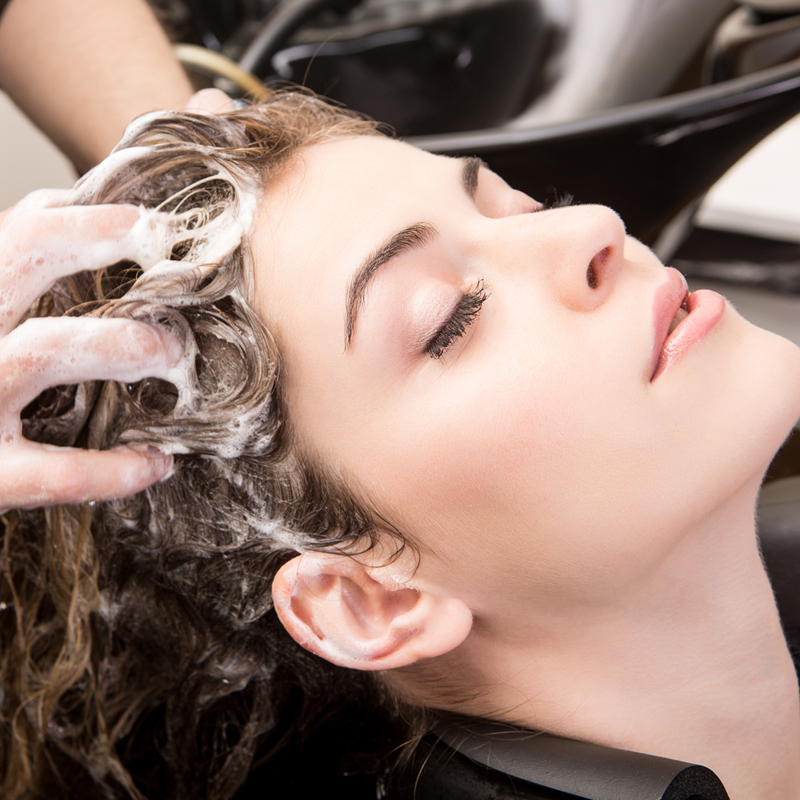 BREAKING HAIR TREATMENT
Stop Hair Breakage with These Simple Treatments
Do you find yourself often chemically treating your hair? How about using heat tools to style it? If either of these is true, you could already be experiencing hair breakage. Luckily, cutting back on these things can drastically reduce hair breakage. But if that is not enough, you may also be in need of a hair breakage treatment. In this post we will tell you about 3 tried and true hair breakage treatments. Just try these out the next time you seem to be shedding.
Protein Treatments
For those with serious damage, protein treatments may be the best option. These are applied by a professional in a salon. They help to restore damaged proteins in your hair. Doing this will help your hair become stronger. It will also help to restore shine and resistance to frizz. If you are looking to avoid more chemicals, however, this may not be the best option for you. Even if you feel that your hair is healthy, though, it can still benefit from these types of treatments on a bi-monthly basis. Those with more damaged hair might want to opt for them every month.
DIY Hair Mask
Want something you can make at home? Then try this DIY hair mask to prevent breakage. Mash an avocado in a bowl. Add to it one tablespoon each of honey and olive oil. Dampen your hair and apply the mixture all over. Be sure to massage it well into your scalp. Cover with a shower cap for about a half hour. Remove the cap. Rinse out the mask. Then, use your shampoo and conditioning products as normal. You should see results instantly. Do this every week, if possible. For most experiencing breakage, it is more than enough.
Hot Oil Treatment
A hot oil treatment is very simple. All you need for it is about 6 tablespoons of oil. Try to use coconut, sweet almond, olive, avocado, or even jojoba. Use less if you have short hair. More, if your hair is long. Heat the bowl in the microwave for about 10 seconds. Head to the shower. Brush your hair out. Test out the temperature of your oil on your wrist. Flip over your hair and pour the oil all over it. Massage 1-2 minutes. Wrap your head in a towel and leave for a half hour. Rinse, then shampoo and condition as usual.